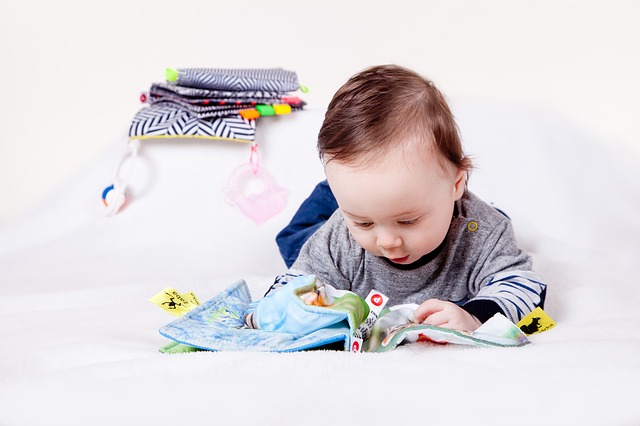 Dropping off your baby at the daycare can be an overwhelming experience especially for new parents. You will have to juggle and pack almost every morning and this becomes part of your daily routine. Every parent dreads forgetting to pack some of the important items the baby would need.
That daycare call always gets you wondering what you forgot to pack. Do not worry, this article is going to guide you through the most important things that you should always remember to pack as you take your baby to the daycare.
1. Sufficient diapers and wipes.
Wipers, diapers, as well as cream, are one of the important items that your baby is going to need while at the daycare. You should never forget to pack these three items as we all know babies tend to go anytime. Make sure you have an adequate supply of these three items that work best for the baby. Keep checking on the supplies every day, you are never aware when you are going to need more. Pack extras of each of these items in the daily daycare bag for emergencies. into a habit.
2. Crib sheets.
Always remember to bring along crib sheets for the baby. In order to be sure the baby gets comfortable napping time at the daycare, pack at least one sheet that has been on for a night at home. The familiar home scent would ease the transition of sleeping at the daycare center. Just in case of a naptime diaper leak, pack another pair of extra sheets.
3. Pacifier.
If your child uses a pacifier, you will not want to forget it. Make sure to pack his favorite and also have a few extras at the daycare. Have the pacifiers labeled for easy access.
4. Extra clothes.
Babies always get messy so it is very important to have a change of clothes. You should always be in the know to ensure that they are dressed right for the day's weather. When it gets a bit colder, make sure to pack extra outerwear including hats, mittens, and shoes.
5. A Photobook / Photos.
Have a scrapbook that you will always have in the baby's daycare bag. The scrapbook should include family photos, pets and favorite places in the house. This is a great way to ease the transition and it can be a very comforting diversion for your child in case he wakes up early from a nap.
6. Meals, milk, and other beverages.

If your daycare provider does not provide meals, then you should be ready to wake up early to prepare a healthy meal for your baby. Pack the meal in a thermal container so that it stays warm. Apart from the milk, also pack additional beverages like fresh juice and water. Make sure to also bring along burp clothes together with the meals.
7. Medicines.
Always have a separate bag of medicine that your baby will take when he gets uncomfortable. This may include pain relievers, teething ointment, fever reducer and gas drops. Sunscreen may also come in very handy.
It can be stressful waking up every morning and organize all these items for your baby. However, after a week or so, you will get used to the routine. This is good for both your child and the daycare provider. If you make it easy for the daycare provider, then your baby will have a good time at the daycare center.