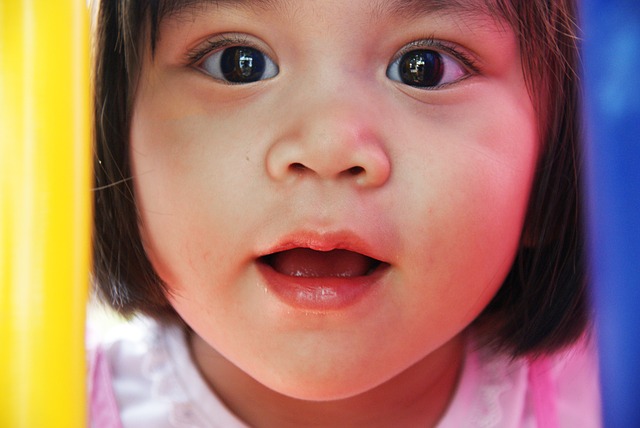 As September rolls around a new year begins for all of our children. Some old faces remain and some new faces join the mix.
This is why it is important to be prepared for smooth drop offs for all of our children. As our kids age, their personalities develop and drop off's can get better… or worse.
As we know summer is wrapping up and fall is a time for refreshing our morning routines.
Getting children up and out of the house can be challenging enough, but what is there to do when there is a difficult daycare drop off? Unfortunately it is something that happens to everyone but with some of these tips you might be able to avoid a few common drop of mistakes. 
Try your best not to be in a rush. The whole day is a lot better when you have time to ease your child into the day rather than rushing in and peeling a crying child off you and running out the door. Of course there will be days that all the planning ahead will still not provide an early drop off but it is definitely worth a try.
Another good tip is to practice a goodbye routine, whether is be a hug, a kiss, or a high five, something that you consistently do every day will help your kids get into a routine.
Be brave for your child. We know how hard it is to let your baby go some days but even if your are a mess inside it is important to be more than willing to leave your crying child in the arms of a loving teacher. If you can't show your child that you are confident, it will be harder on them to adjust.
Keep in mind that at the Stork's Nest Child Academy, they are in a place that they are loved and cared for just as they are at home. This means the the experiences and friendships that they build with their classmates is very important. Always make sure that going to daycare is a good thing and something they should be looking forward to.